;

;
Cheers to Adulting!
Thirty teams came out to Adult Field Day 2018 all in efforts to raise funds for The Giving Kitchen. Industry workers came together for a day of tug of war, obstacle courses, sumo wrestling, and more in the Battery Plaza. Overall, Live! At the Battery Atlanta helped raise $2200.00 for the giving kitchen.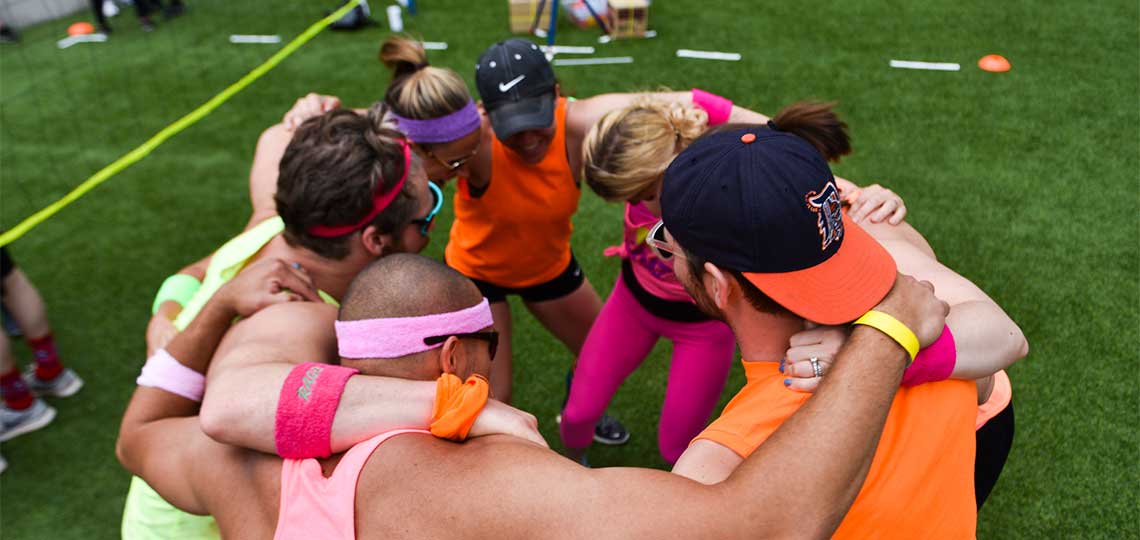 Want to give back? Here's How:
GK provides financial assistance and SafetyNet resources to those in the Metro Atlanta, Athens, Columbus and Rome restaurant communities who need help to cover their living expenses while recovering from an accident, illness or disaster. GK also provides assistance to eligible restaurant workers to help pay for funeral arrangements for immediate family members. Know someone in need? Please visit: thegivingkitchen.org.