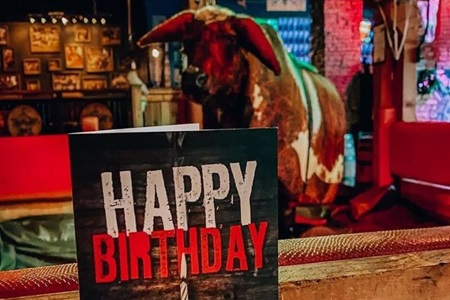 PBR Buckin'
Birthday
LET'S CELEBRATE YOUR BIRTHDAY
Saddle up and celebrate your birthday in style at PBR Atlanta! Buckin' Birthday VIPs and their guests enjoy drink specials, reserved seating, receive a $25 PBR gift card, more! PBR's Buckin' Birthday is held one Friday each month.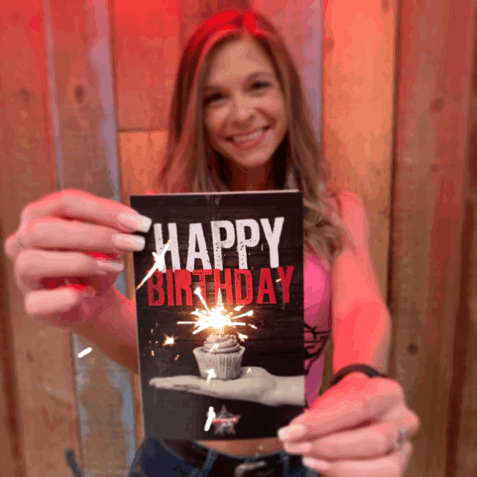 RSVP by emailing info@PBRatl.com
Guests parking in the Red parking deck at The Battery Atlanta will enjoy 3 hours complimentary parking on Battery non-event days.
UFC 270: Ngannou vs. Gane

Sports & Social Atlanta

UFC on the BIGGEST TV in the Southeast

Mardi Gras Live!

Eat + Drink

Grab your beads because it's time to hit Live! at the Battery's French Quarter!