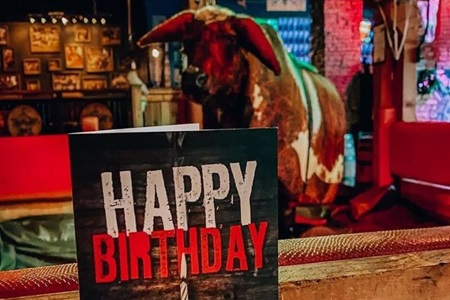 PBR Buckin'
Birthday
LET'S CELEBRATE YOUR BIRTHDAY
Saddle up and celebrate your birthday in style at PBR Atlanta! Buckin' Birthday VIPs and their guests enjoy drink specials, reserved seating, receive a $25 PBR gift card, more! PBR's Buckin' Birthday is held one Friday each month.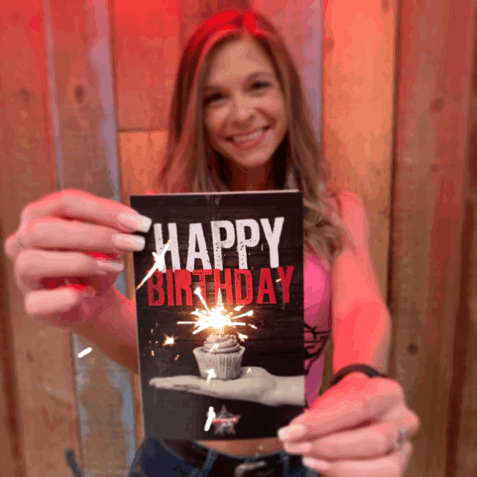 RSVP by emailing info@PBRatl.com
Guests parking in the Red parking deck at The Battery Atlanta will enjoy 3 hours complimentary parking on Battery non-event days.
Silent Saturdays: Silent Disco Party

The Tavern

Silent disco parties are back with your favorite local DJs and drink specials!

PBR Freedom Friday

PBR Atlanta

Military and public service appreciation, with drink specials and VIP booths!

Big Game Bash

Sports & Social Atlanta

Live! Big Game Bash is back for the most important football game of the year!

Mardi Gras Live!

Grab your beads because it's time to hit Live! at the Battery's French Quarter! Presented by Vizzy.